Junior Stylist Services
---
Our Junior Stylists are the perfect option for guests seeking specific services while staying within their budget! Junior Stylists have three years or less of experience as stylists. They offer a limited menu of services and the services may require additional time. They are fully licensed by the California State Board of Cosmetology and are continuing their education to expand their knowledge with the guidance of a senior stylist.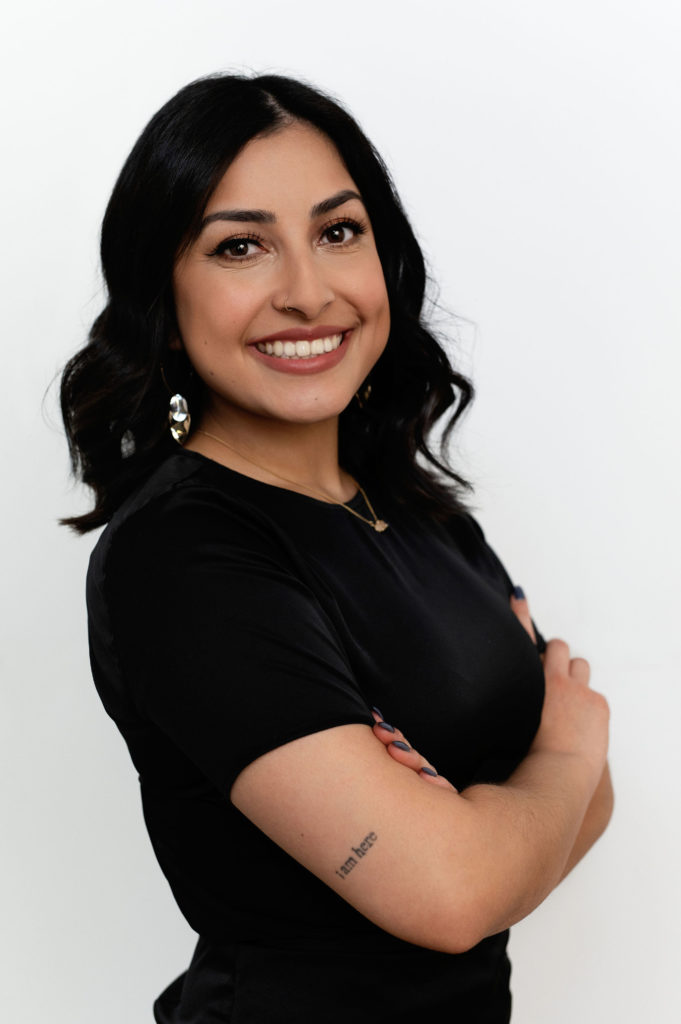 EMILY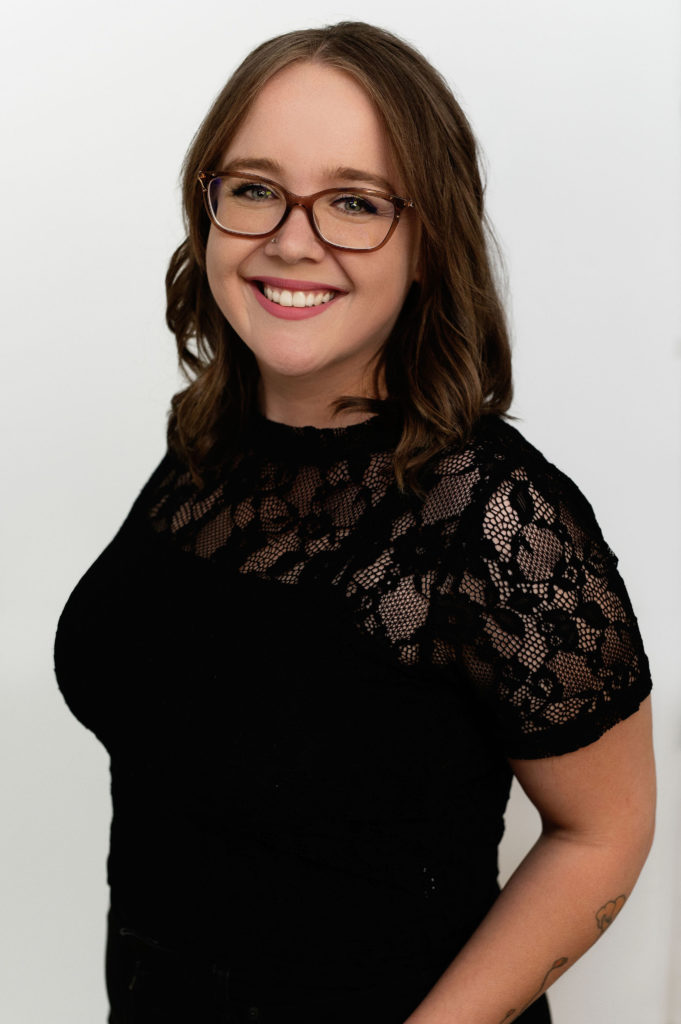 SHANNON
HAIRCUTS
---
$35 Precision Haircut (includes a shampoo wash, conditioner, and relaxing scalp massage)
*Blowdry not included.
Choose from:
one length haircuts (shoulder length to midback length)
short and long layers (shoulder length to midback length)
$20 Curtain Bangs (shampoo wash not included)
SCALP & HAIR TREATMENTS
---
$45 Scalp cleansing and revitalizing
$40 Botanical Repair hair treatment
$150+ Perms (A type of treatment that sets the hair in curls to make it look wavy, curly, or coily and lasts several months)
Keratin Smoothing treatment (A type of treatment where keratin is added to the hair to make it look smooth, shiny, and frizz-free)
Choose from:
$185 Keratin Smoothing Complex lasts up to 4 months
$95 Express Keratin lasts 6-8 weeks
STYLING
---
$55 Blow Out (includes a shampoo wash, conditioner, relaxing scalp massage, and round brush finish blowout)
$30 Thermal Styling (Beachy waves or flat iron; does not include a shampoo wash)
Braids (include a shampoo wash and braids are done on wet hair)
Choose from:
$35 Dutch Braid (one or two braids)
$35 French Braid (one or two braids)
$20 Shampoo wash w/ scalp massage (includes a shampoo wash, conditioner, relaxing scalp massage, detangling, and styling aid of your choice)
---